Automatic Dispensers
Whatever your product is, we have the solution to distribute it.
---
DF Italia renews the vending world with its range
of vending machines and temperature-controlled dispensers.
Research & Technology
---
DF Italia was founded in 2004 with the production of raw milk automatic dispensers, and then evolved over the years in the design and production of a wide range of vending machines, all strictly Made in Italy.

We can supply and distribute products of all kinds: food and not food, liquid and packaged, at controlled or ambient temperature.
---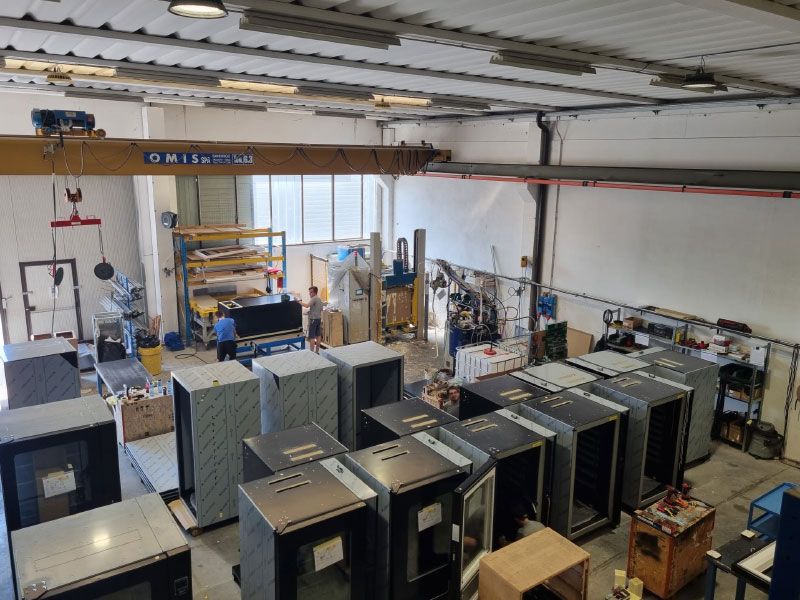 LATEST NEWS
---
The best companies deserve the best dispensers
AUTOMATIC DISPENSERS DOORY FRESH AND FROZEN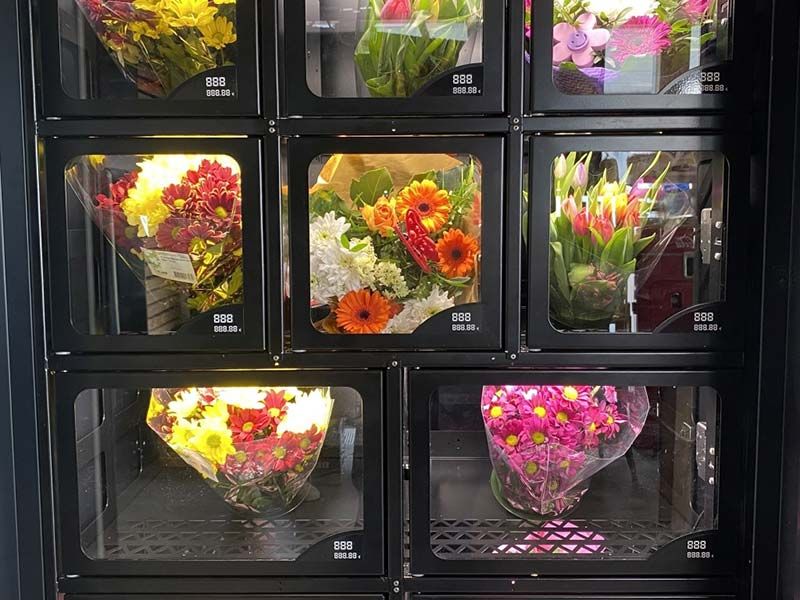 YOUR VENDING MACHINE,
FOR ALL NECESSITIES



Our vending machines are perfect for:
DRINKS - SNACKS - MILK - YOGURT
CHEESE - FRUITS - VEGETABLES
DESSERTS - MEATS - COLD CUTS
WINE - OIL - WATER
MEDICINE - FROZEN FOODS
MULTIVENDING AND MUCH MORE.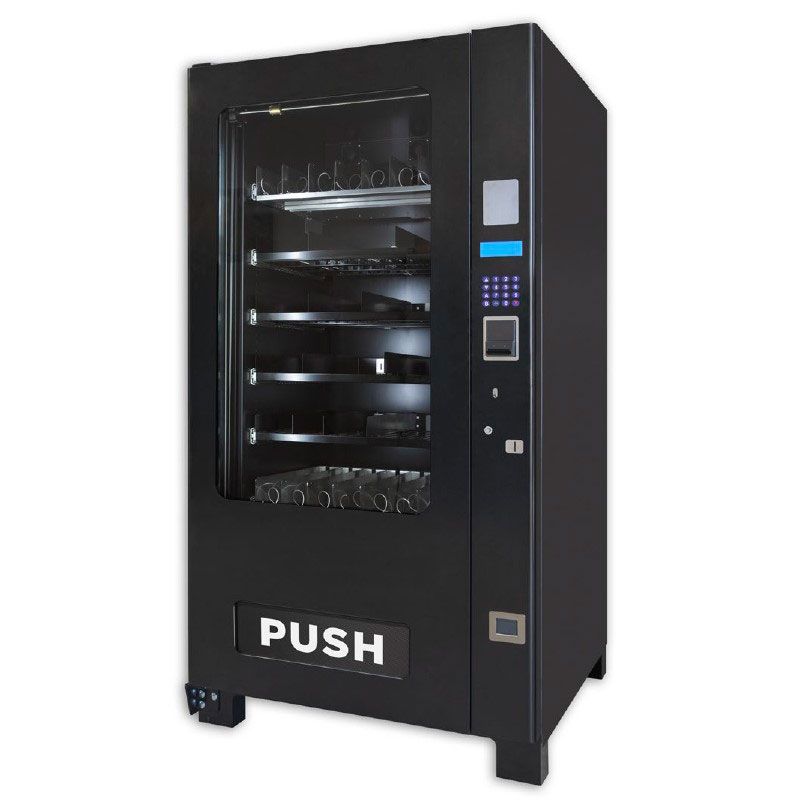 OUR AUTOMATIC DISPENSERS
ARE BUILT TO ENSURE QUALITY,
EFFICIENCY AND SAFETY.
SOLID AND RESISTANT STRUCTURE

HIGH THERMIC INSULATION

DOUBLE DISPENSING SYSTEM

LARGE PRODUCTS CAPACITY

WIDE WITHDRAWAL DOOR

POSSIBILITY OF SALE WITH CODE

MULTIPLE PAYMENT SYSTEM

GSM/EMAIL - TELEMETRY